Local authority services
---
In addition to training and development for trading standards professionals, CTSI provides several products and services to help local authorities become more efficient and even generate income.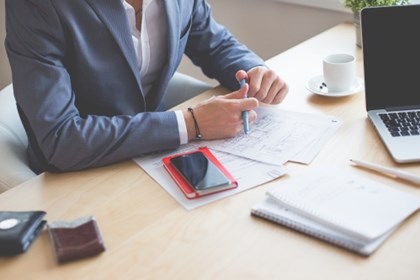 Recruitment advertising
Does your local authority have a vacancy? Advertise your vacancies on our website or in TS Appointments, our electronic publication that is delivered to trading standards department across the UK.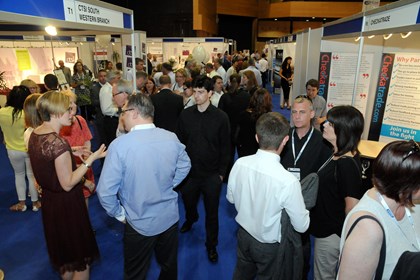 Event management
CTSI can help in planning your event. We can offer advice, support, knowledge and experience and run a number of events throughout the year including training days, conferences, seminars, round tables, telephone tutorials, meetings and examinations.