CPCF Training Courses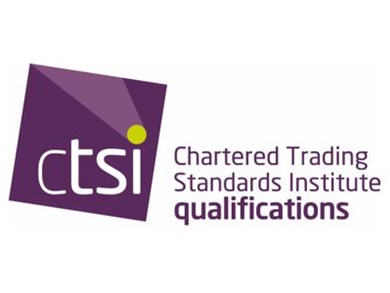 CPCF Assessor Courses 2022/23
CTSI Professional Competency Framework (CPCF).

These free courses are available for those who intend to assess any portfolios

for  candidate(s) studying within the CPCF.




Each year assessors must complete the online CPCF assessor training course, which includes an online assessment, in order to be able to assess delegates portfolios.
On successful completion an assessor certificate is issued.
Please be aware that for 2022, we have opened two courses.
One for assessors who have previously done the CPPD course:
Experienced Assessor Course  
and one for new assessors;
First Time Assessor Course
Please be aware of this difference when you book.
Assessor certificates are valid for the exam cycle in which they are currently assessing portfolios only.
Certificates expire at the end of each exam cycle, regardless on when completed.
Cost:  

FREE
CPPD on completion: 5-hours
Access to the course content and assessment is via an alternative online system. Bookings are processed manually for this free course so if you have not received login details within 5 working days, please contact a member of the qualifications team.