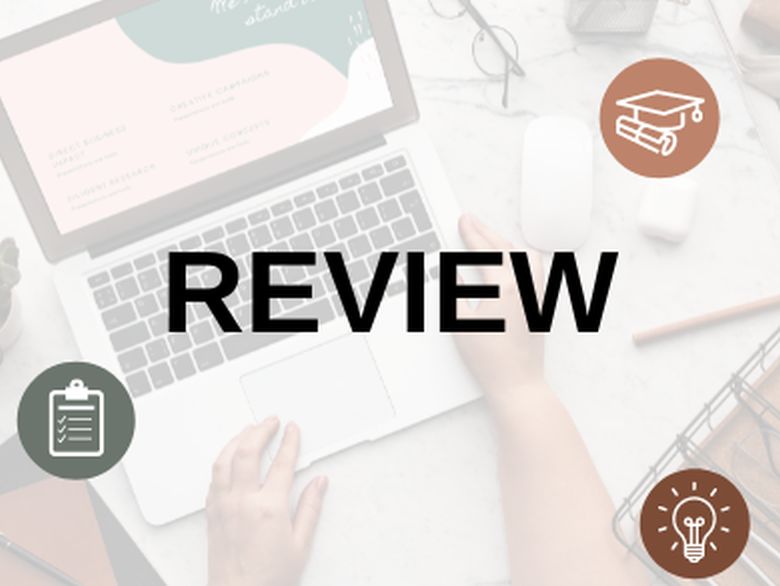 Qualification review
What is the review?
We are committed to complete the CTSI Qualifications Review to shape the future of the Institute's Qualifications Framework that is valuable, inclusive and remains fit for purpose throughout the United Kingdom of Great Britain and Northern Ireland in the years ahead.

We want to assure you that we will deliver a fair and transparent Review, something we believe is crucial to its success. We are also consciously aware that there are number of candidates currently taking the CTSI Qualification, and we want to reassure everyone that we are not rushing into any changes. It is our priority to put clear transition plans into place and no one will be disadvantaged.
How long will the review take?
The team driving the review process will be delivering recommendations back to Council by the 4 May 2022. There will be no immediate changes to the CTSI Professional Competency Framework (CPCF) and those currently undertaking training will complete this within the exisiting framework.
Who is leading the review?
Following a transparent recruitment process, John Bridgeman CBE was appointed as Chair of Qualifications Review Steering Group (QRSG). Following this, the appointment of two independent Educational Consultants, Jamila Elwahabi and Jill Gavin-Pitt to join the Group to ensure fairness and transparency. These appointments, along with the support of Chair of CTSI Council, Louise Baxter and CTSI's Service Director Professional Relations, Phil Owen, have enabled us to create an experienced, compact, and task-oriented team that make up the QRSG.

It will be a representative group and we guarantee everyone's voices will be heard to aid in creating a sustainable and deliverable CTSI Qualifications Framework. Once established, the Steering Group will review the consultation responses to agree recommendations. The Chair will then present the recommendations to Council and the Board to aid in creating a sustainable and deliverable CTSI Qualifications Framework.