CPCF Training Courses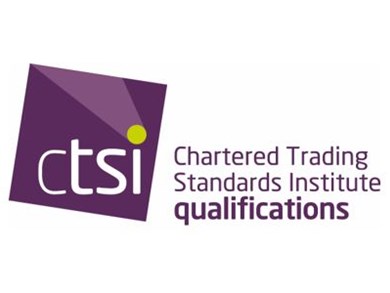 CPCF upskilling Assessors 2022
CTSI Professional Competency Framework (CPCF).
This is a free virtual course for those who intend to assess any portfolio for a candidate(s) studying within the CPCF.
This virtual training session is suitable to those who are new to assessing right through to experienced assessors who have worked within the previous qualification frameworks. This is in addition to the online assessor training and assessment.
Key areas will include the confirmation of:
understanding of the Chartered Trading Standards Institute Professional Competency Framework (CPCF)
Understanding of the Assessment Cycle 
Interpreting criteria & required activity
What is 'quality' evidence
By the end of the day, you will
Have a confirmed understanding of the CPCF 
Have a confirmed understanding of the Assessment Cycle 
Have a confirmed understanding of how to interpret criteria and required activity  
Be equipped with the knowledge & understanding of what is quality evidence 
Be fully aware of Portfolio documentation
The day will comprise of traditional style learning (Presentations), coupled with practical activities, (individual and groups), quick fire quizzes and questions & answer sessions
Assessors will review evidence, provide feedback and complete associated documentation.
Cost:  

FREE
Training Date: 
Cohort 1 - 9 Feb 2022 - 10am  - 3pm
CPPD on completion: 4-hours
BOOK ONLINE FROM December 6 2021

Access to the course content is via an alternative online LMS system. Bookings are processed manually for this free course so if you have not received login details within 5 working days, please contact a member of the qualifications team.