CTSI Board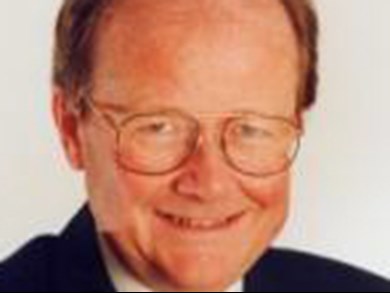 Noel is a Vice President of CTSI and a Director of the company.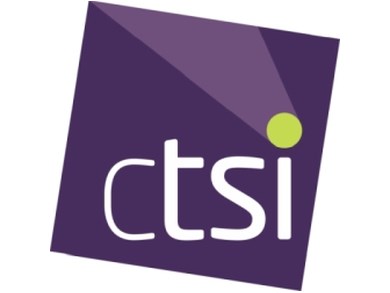 Gaynor is a Director of CTSI.
Steve started his career as a Trading Standards Officer at Essex County Council before moving onto the private sector as a consultant.
Paul has worked in trading standards for eighteen years and became a Director of CTSI in 2014. Paul is also the Chair of the Audit and Finance Committee (AFC).
Vacant - Non-Executive Director (2014 to 2017)
Chartered Fellow of CIPD, with over 30 years as a HR/Organsiation Development practitioner, I have had the benefit of working as a HR Director in both commercial and public sectors including as a Non Executive Director for Not for Profit organisations as well as a Consultant e.g. NHS, retail, e-commerce, postal and logistics.
David became the Chair of CTSI in September 2018. David is currently employed as a Programme Manager within the National Trading Standards Programme Office. Until April this year he served as the Chief Public Protection Officer with The Isle of Anglesey County Council's Public Protection Section and was responsible for delivering the wide range of duties allocated to the service including Trading Standards, Environmental Health, Licensing, Civil Registration and Corporate Health & Safety.
Rob became the Vice Chair of CTSI in September 2018. Rob has recently retired as Head of Trading Standards having left Derbyshire County Council in December 2018. Since then he has kept in touch with the world of trading standards, working on a number of short term projects for the Ministry for Housing Communities and Local Government, the Office for Product Safety and Standards and CTSI. He also continues in his role as Chair of the Regulatory Compliance Officer Trailblazer Apprenticeship Scheme and regular attends CTSI Board and Council meetings as Vice Chair.
Malcolm became Immediate Past Chair of CTSI in September 2018 following a year as Chair. He has 18 years experience in trading standards services.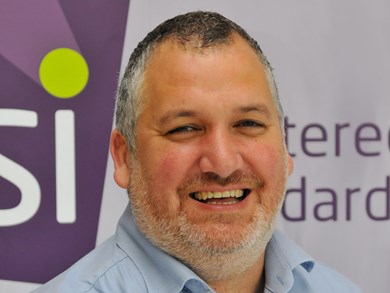 After 25 years in local government Leon joined CTSI as its Chief Executive in February 2013.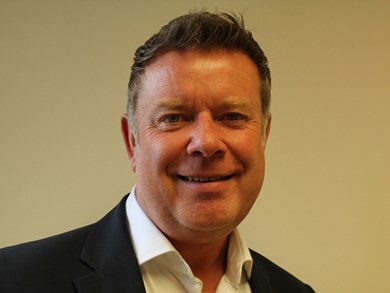 Danny become Operations Director at CTSI is January 2019. He is originally from Lancashire and has spent over 35 years within the Financial services sector, the last 30 years in and around London.