Code sponsors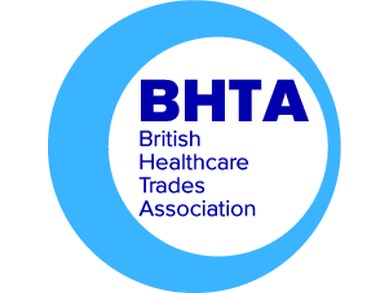 British Healthcare Trades Association
British Healthcare Trades Association (BHTA) has almost 500 companies employing 17,000 people that make or sell healthcare and assistive technology products to help people live more independently.
The code of practice is the only one in our sector overseen by CTSI. 
BHTA is the first trade body within the healthcare industry to have a CTSI approved code. 
It promotes ethical sales protocols maintaining no pressure selling, full sales and after sales service and arbitration service between our members and consumers.
Sector: Healthcare
Website: www.bhta.com