Code sponsors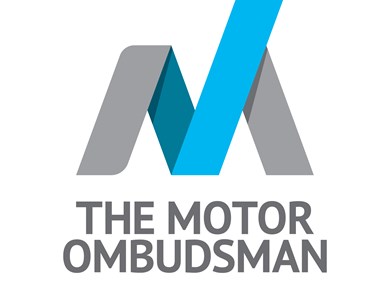 The Motor Ombudsman
The Motor Ombudsman is the automotive dispute resolution body.
Fully-impartial, it is the first ombudsman to be focused solely on the automotive sector, and self-regulates the UK's motor industry through its comprehensive CTSI approved Codes of Practice.
Thousands of businesses, including vehicle manufacturers, warranty product providers, franchised dealers and independent garages, are accredited to one or more of the Codes, which drive even higher standards of work and service, and give consumers added protection, peace of mind and trust during the vehicle purchase and ownership experience.
Member since: New car code - 2004 | Vehicle sales - 2016
Sector: Motoring
Website: www.TheMotorOmbudsman.org