Exhibitors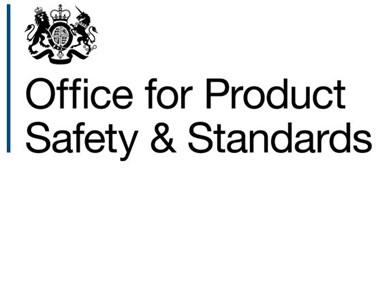 Office for Product Safety & Standards
The Office for Product Safety and Standards (OPSS) is the UK's product regulator.
We are responsible for the regulation of most consumer goods, excluding food, medicines, and vehicles and we are the national regulator for construction products. Our primary purpose is to protect people and places from product-related harm, making sure consumers and businesses can buy and sell products with confidence.
We enforce regulations across the product lifecycle – from design, manufacture and assessment, through to supply, end use and safe disposal.