Lifestyle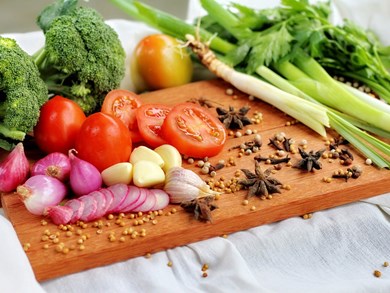 Eat Well
Recipe ideas
Looking for recipe ideas? Making your own as you can't buy what you need ready made? Want to make your food go further with less waste? Check out our resources below for some great inspiration.
For optimum health benefits and energy, be sure to eat a balanced diet and include foods from the five food groups
vegetables
fruits
grains
protein
dairy
Cook with Leon aka Kung-Fu Panda
Visit his YouTube channel for all of his demo videos.