News
Vow to tackle doorstep crime during National Consumer Week 2014
Posted 06/05/14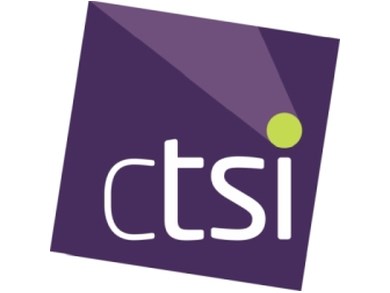 National Consumer Week (NCW) 2014 will start on Monday 3 November. This year's theme is doorstep crime with a focus on encouraging friends, neighbours and carers to intervene when they suspect  vulnerable neighbours and relatives are, or could become victim of doorstep crime.
At the launch of Scams Awareness Month in May, the TSI blog featured a case study about a Cambridge man, Chris Jones, who worked with other family members to stop scammers from contacting his father. By the time Chris Jones and his siblings were able to stop the detriment his father had already lost £12,000. This is the type of outcome we want to encourage during National Consumer Week.
The exciting news is that we are organising a public video competition. During a period to be determined, TSI will accept 90 second video entries in which entrants will compete to most effectively demonstrate how neighbours and friends can prevent vulnerable consumers from falling victim to doorstep crime. The winner will be announced on 3 November. 
While we are still in the planning stages for National Consumer Week 2014, we will provide additional information regarding supporting materials, contest details and events as we move forward.
---