News Room
Welcome to CTSI's News Room. Here, you can browse through our latest consumer protection and trading standards news reports (below), or check out our archive of news articles from previous years.
Media Enquiries:  If you are a journalist, or representative of a media organisation, CTSI can provide expert opinion, comments and spokespeople on a wide range of Trading Standards, consumer protection and regulatory issues - or point you in the right direction. Please contact our press office on 01268 582240/07811244602 or pressoffice@tsi.org.uk who would be happy to assist.
---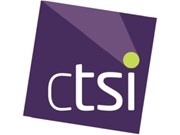 Posted: 09/01/17
Derby City Council Trading Standards have been working with the Food Standards Agency (FSA) on sampling projects this year to help tackle problems with food that could be damaging to consumers.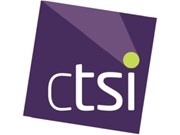 Posted: 16/12/16
VULNERABLE customers should be able to 'self-declare' their status and disable what are termed 'faster payments' to prevent them being scammed, experts have warned.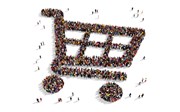 Posted: 16/12/16
Leon Livermore, chief executive of CTSI, has responded to the NAO review.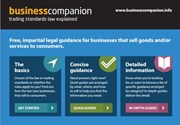 Posted: 16/12/16
Businesses that sell goods and services online and in people's homes are being reminded that they can have more responsibilities than those who sell over the counter and on the high street.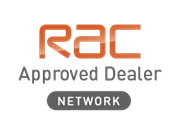 Posted: 14/12/16
In a bid to boost consumers' confidence when buying a second hand vehicle, the RAC has announced the launch of what was the UK's first used car code accredited by the Chartered Trading Standards Institute.