News
Experts call for push payments to be disabled on vulnerable people's accounts
Posted 16/12/16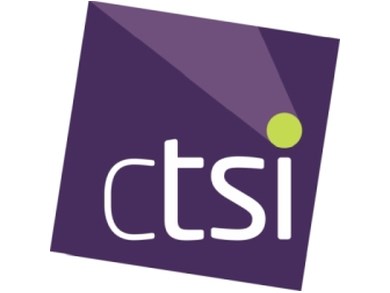 VULNERABLE customers should be able to 'self-declare' their status and disable what are termed 'faster payments' to prevent them being scammed, experts have warned. 
The advice comes from the Chartered Trading Standards Institute (CTSI), Bournemouth University's National Centre for Post-Qualifying Social Work and the National Trading Standards (NTS) Scams Team who have just submitted a joint response to the recent Which? super complaint.
It follows the Payment Systems Regulator (PSR) response to the Which? super-complaint that is calling on banks to better protect customers who are tricked into transferring money to fraudsters.
The complaint highlighted the problem of 'push' fraud whereby victims are conned into paying the wrong person. The PSR have responded to say banks need to do more.
The research partners said that while they welcome the PSR response more needs to be done to protect vulnerable people, who are at greater risk of being scammed.
Steve Playle, a CTSI lead officer, said: "There is a gap in consumer protection in the banking sector when 'push payments' are unwittingly used to send money to scammers.
"Banks clearly have a duty of care to their customers but expecting them to be liable for every bank transfer to a fraudster as suggested by Which? is, perhaps, a step too far.
"However, plans to ensure that there is a matching account number, sort code and name in any bank transfer will certainly help, but they are a little way off yet." 
Professor Keith Brown, from Bournemouth University, said: "Bank customers should be able to declare that they are potentially vulnerable to fraud and request that any large transfers to new payees are put onto a slower payments system and a text or email alert is sent to a nominated representative, which would allow time for the payment to be questioned and stopped if necessary."
Louise Baxter, manager of the NTS Scams team, said: "The main super-complaint has not covered issues such as the increasing vulnerability of adults with cognitive impairments like dementia.
"We feel the measures that we propose should be considered in the short-term while the banks and regulators take a closer look at push payments." 
---