News Room
Welcome to CTSI's News Room. Here, you can browse through our latest consumer protection and trading standards news reports (below), or check out our archive of news articles from previous years.
Media Enquiries:  If you are a journalist, or representative of a media organisation, CTSI can provide expert opinion, comments and spokespeople on a wide range of Trading Standards, consumer protection and regulatory issues - or point you in the right direction. Please contact our press office on 01268 582240/07946 254934 or pressoffice@tsi.org.uk who would be happy to assist.
---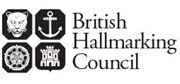 Posted: 24/02/20
Touchstone Award winners uncovered thousands of consumers cheated by just one online seller.

Posted: 04/02/20
CTSI Contact Services will be exhibiting at the Call & Contact Centre Expo on 18 and 19 March this year at Excel London.

Posted: 19/12/19
Suffolk businessman, David Waters (71 of Manwick Road, Felixstowe), has today (19 December 2019) received a 32-month custodial sentence.

Posted: 19/12/19
With Christmas just around the corner, local authority Trading Standards services in Scotland are urging consumers who are considering a last-minute purchase of jewellery for themselves or a loved one to make sure they are getting a genuine, quality product and good value for their money.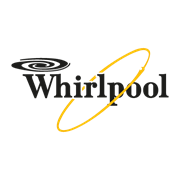 Posted: 17/12/19
The home appliance manufacturer Whirlpool UK Appliances Ltd has issued a recall of over 500,000 washing machines sold in the UK.