News Room
Welcome to CTSI's News Room. Here, you can browse through our latest consumer protection and trading standards news reports (below), or check out our archive of news articles from previous years.
Media Enquiries:  If you are a journalist, or representative of a media organisation, CTSI can provide expert opinion, comments and spokespeople on a wide range of Trading Standards, consumer protection and regulatory issues - or point you in the right direction. Please contact our press office on 01268 582240/07811244602 or pressoffice@tsi.org.uk who would be happy to assist.
---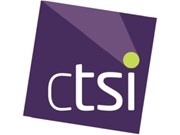 Posted: 17/12/20
The Chartered Trading Standards Institute (CTSI) has been made aware of a telephone-based scam seeking to gain the banking details of NHS staff.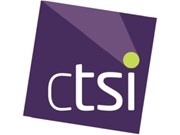 Posted: 14/12/20
Big rises in online consumer spending, a surge in consumer support requests and ongoing spending cuts are highlighted in an updated trading standards report on EU Exit released today by the Chartered Trading Standards Institute (CTSI).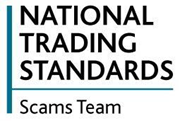 Posted: 03/12/20
The National Trading Standards (NTS) Scams Team receive thousands of scam mailings every year from their dedicated Scam Marshals from all over the UK.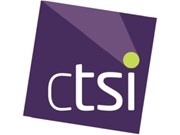 Posted: 30/11/20
The Chartered Trading Standards Institute (CTSI) is issuing a Christmas gift safety warning about products sold on online marketplaces.
Posted: 30/11/20
OPSS has produced safety tips on how to shop safely online for children's Christmas toys.