News
Phoney payment scam targets NHS staff
Posted 17/12/20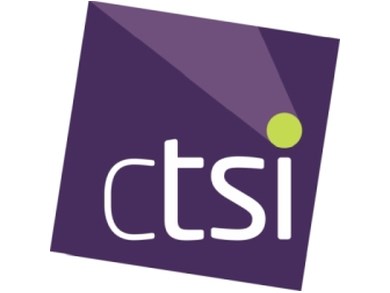 The Chartered Trading Standards Institute (CTSI) has been made aware of a telephone-based scam seeking to gain the banking details of NHS staff.
At the end of November, Scottish First Minister Nicola Sturgeon announced a one-off pro-rated payment of £500 for NHS staff and social care workers in Scotland. In December, health service workers in Scotland reported receiving calls from individuals claiming to be from the NHS asking for banking details to make the payment.
The calls are entirely fraudulent - any payments are processed directly through NHS payroll or practitioner services, and no worker will receive a call asking for personal and banking details.
This scam is yet another example of unscrupulous individuals using the pandemic as a platform for defrauding the public, and among the first instances of scammers targeting NHS staff specifically.
CTSI Lead Officer, Katherine Hart, said: "The pandemic period has been extremely challenging for everyone, especially our brave NHS heroes fighting the virus on the frontline. I am nauseated by the endless depths that scammers go to defraud the public.
"I have witnessed and reported many different scams throughout the pandemic period, and this is among the worst. I cannot begin to understand the mental depravity required to even think of scamming NHS workers.
"I am also concerned that this scam may spread throughout the UK, like other active scams and advise healthcare workers throughout the UK to remain vigilant, and report all instances of it. Together we can work to increase intelligence on these scams, and minimise their impact."

To report scams, contact Action Fraud, or if in Scotland, contact Police Scotland. 
ENDS
CTSI Press Office: pressoffice@tsi.org.uk, 01268 582240

Chartered Trading Standards Institute (CTSI)
CTSI is a training and membership organisation that has represented the interests of the Trading Standards profession since 1881 nationally and internationally. We aim to raise the profile of the profession while working towards fairer, better informed and safer consumer and business communities. CTSI's members are engaged in delivering frontline trading standards services in local authorities and in businesses. www.tradingstandards.uk
---