News
Coronavirus rogues darken doorsteps nationwide
Posted 27/04/20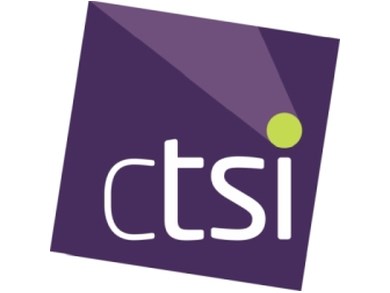 The COVID-19 coronavirus pandemic has led to an explosion of scams online, on the phone and the doorstep. 
Over the past six weeks, the Chartered Trading Standards Institute (CTSI) has received numerous reports of opportunists darkening the doorsteps of vulnerable people throughout the country.
Some are reporting opportunists turning up in a white van pretending to be council workers supposedly sent to "disinfect doorbells" and other parts of the house. Other scams involve traders offering to disinfect driveways, claiming that the work will protect against the spread of COVID-19. 
There have also been instances of rogues attempting to break tiles off roofs and damage other parts of houses, before calling at the door to point it out and offer a service. 
CTSI Lead Officer for Doorstep Crime, Katherine Hart, said: "The coronavirus pandemic has made everyone more isolated and vulnerable to opportunistic scams. Sadly, unscrupulous individuals see this emergency as an opportunity to ruin other's lives at a time of enormous pressure. 
"The public should not answer the door to anyone they do not recognise in regular times, let alone during the pandemic. If the householder needs legitimate emergency work performed, then it should be undertaken by a tradesperson the householder knows, if possible. 
"I also recommend that the public check the traders signed up to their local codes scheme. The code membership indicates that the trader has agreed to commit themselves to a higher level of standards. Also, the public should look out for schemes approved by their local authority. Either way, if household repairs are not urgent, they should be held back until after the coronavirus lockdown is lifted."
To check if your local traders are linked to a Codes Approval Scheme, click here. 
ENDS
Notes for Editors:
CTSI Press Office: pressoffice@tsi.org.uk, 01268 582240
Chartered Trading Standards Institute (CTSI)
CTSI is a training and membership organisation that has represented the interests of the Trading Standards profession since 1881 nationally and internationally. We aim to raise the profile of the profession while working towards fairer, better informed and safer consumer and business communities.
CTSI's members are engaged in delivering frontline trading standards services in local authorities and in businesses. www.tradingstandards.uk
---