News
CTSI welcomes Virgin Holidays' £203m customer refund commitment
Posted 27/10/20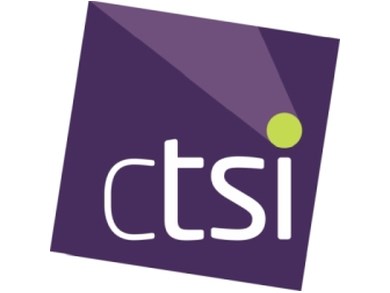 The Chartered Trading Standards Institute (CTSI) supports the action of the Competition and Markets Authority (CMA) to have Virgin Holidays refund all customers whose package holidays were cancelled due to the COVID-19 pandemic.
Holidays cancelled before 1 September 2020 will be repaid by 30 October 2020, while holidays cancelled from 1 September to 31 October 2020 will be repaid by 20 November 2020.
Virgin Holidays will also ensure that people who are entitled to a holiday on or after 1 November 2020 will be paid within 14 days.
Virgin Holidays has received 53,000 refund requests since March 1, 2020, totalling £203 million.
Bruce Treloar, CTSI Lead Officer for Holiday and Travel Law, said: "I welcome the decision of the CMA to enforce repayments to consumers whose Virgin Travel holidays were cancelled due to the pandemic.
"Virgin Travel will also report back regularly on the status of refunds to the CMA, and it appears that the company is committed to complying with this decision. This outcome is excellent news for Virgin Holidays customers both now and into the future, and is the latest in a series of secured refund commitments from companies including TUI UK, Sykes Cottages, and Vacation Rentals."
ENDS


CTSI Press Office: pressoffice@tsi.org.uk, 01268 582240
Chartered Trading Standards Institute (CTSI)
CTSI is a training and membership organisation that has represented the interests of the Trading Standards profession since 1881 nationally and internationally. We aim to raise the profile of the profession while working towards fairer, better informed and safer consumer and business communities. CTSI's members are engaged in delivering frontline trading standards services in local authorities and in businesses. www.tradingstandards.uk
---