News
New Covid-19 app exploited by fraudsters to scam public
Posted 12/05/20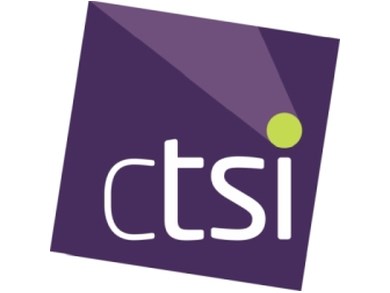 The UK Government is currently trialling a new COVID-19 coronavirus contact tracing app on the Isle of Wight. Many expect that the app will roll out to the rest of the country later this year. 
The Chartered Trading Standards Institute (CTSI) has received evidence of a phishing scam themed around the app, even before the real app has released nationally.
Members of the public received texts informing them that they have come into contact with someone who has tested positive for COVID-19. The message contains a link to a bogus website which asks for the personal details of the user. Scammers may use the information to gain access to bank accounts and commit other forms of identity fraud. 
Scams related to the coronavirus emergency have taken off since March, and Action Fraud reports that COVID-19 scams stole over £2 million during this time. Consumer protection experts fear that more scams themed around the contact tracing app will appear once it is released nationally.
CTSI Lead Officer, Katherine Hart, said: "We have witnessed a surge in COVID-19-related scams since lockdown began. This evidence is yet another example of scammers modifying their campaigns as the situation develops.
"I am especially concerned that scams themed around the contact tracing app are already appearing, even though the official NHS app has only been released in a limited testing phase on the Isle of Wight.
"These texts are a way to steal personal data and may put the bank accounts of recipients at risk. If anyone receives texts or other kinds of messages like this, they should not click on any accompanying links, and report them to Action Fraud."
To report instances of scams, go to the Action Fraud website, or if in Scotland, call Police Scotland on 101.
ENDS
 Notes for Editors:
CTSI Press Office: pressoffice@tsi.org.uk, 01268 582240
Chartered Trading Standards Institute (CTSI)
CTSI is a training and membership organisation that has represented the interests of the Trading Standards profession since 1881 nationally and internationally. We aim to raise the profile of the profession while working towards fairer, better informed and safer consumer and business communities.
CTSI's members are engaged in delivering frontline trading standards services in local authorities and in businesses. www.tradingstandards.uk
---