News
£40,000 worth of illegal vapes taken off City streets set to be destroyed
Posted 16/02/23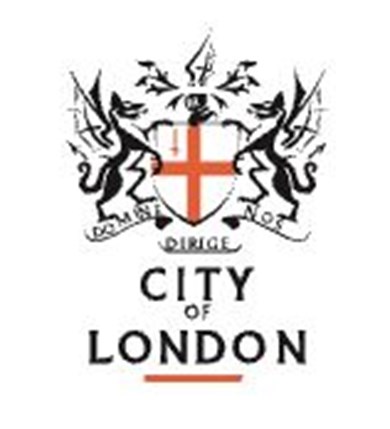 The City of London Corporation's Trading Standards team has seized £40,000 worth of banned vapes from a Square Mile retailer.
In November officers attended the premises as part of a wider programme of visits to shops selling the products.
They confiscated a large quantity of non-compliant vapes from one shop which were in direct infringement of UK legislation due to the excessive size of the chamber containing nicotine.
The products will now be destroyed.
The owner of the business was interviewed under caution, issued with a notice, and will pay £400 in destruction costs.
Chairman of the City of London Corporation's Environment Committee, Keith Bottomley, said:
"Our Trading Standards team works hard to ensure that the Square Mile is a safe place for people to shop.
"This case shows the commitment of our officers in making sure that people are buying the correct products and not being sold something that is more damaging to their health and wellbeing."
City Corporation Trading Standards officers are continuing to visit vape retailers to make sure they are selling legal products.
If anyone is aware of City retailers selling illegal vapes or selling to children under 18, they are being encouraged to email trading.standards@cityoflondon.gov.uk or call 0207 332 3406.
City Corporation Trading Standards is responsible for enforcing a wide range of legislation relating to the supply and distribution of goods and services.
The City of London Corporation is the governing body of the Square Mile dedicated to a vibrant and thriving City, supporting a diverse and sustainable London within a globally-successful UK. www.cityoflondon.gov.uk
---