News Room
Welcome to CTSI's News Room. Here, you can browse through our latest consumer protection and trading standards news reports (below), or check out our archive of news articles from previous years.
Media Enquiries:  If you are a journalist, or representative of a media organisation, CTSI can provide expert opinion, comments and spokespeople on a wide range of Trading Standards, consumer protection and regulatory issues - or point you in the right direction. Please contact our press office on 01268 582240/07811244602 or pressoffice@tsi.org.uk who would be happy to assist.
---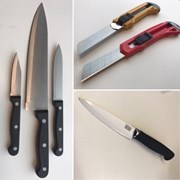 Posted: 25/09/17
Figures published by London Trading Standards show children as young as 13 continue to be sold knives across the capital.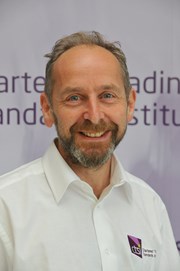 Posted: 21/09/17
Director of Policy at the Chartered Trading Standards Institute (CTSI), Adam Scorer, repeated its call for an independent, national trading standards regime on BBC News today. This follows demands from Which? on manufactures to 'do the right thing' and stop producing plastic-backed cold-appliances from non-flame retardant materials.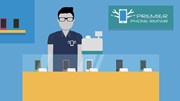 Posted: 19/09/17
Trading standards experts have today published a new video guide for business who offer mobile phone repair services, to ensure consumers and businesses are protected under the Consumer Rights Act.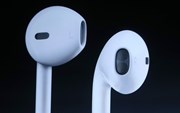 Posted: 19/09/17
Thousands of mobile phone accessories and E Liquids were seized on Thursday, 7 September in Southall by Ealing Council Trading Standards Officers.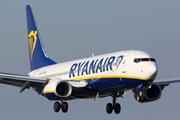 Posted: 18/09/17
Ryanair announced on Saturday that they'll be cancelling 40-50 flights per day for the next six weeks, due to a mistake involving staff holidays.