News Room
Welcome to CTSI's News Room. Here, you can browse through our latest consumer protection and trading standards news reports (below), or check out our archive of news articles from previous years.
Media Enquiries:  If you are a journalist, or representative of a media organisation, CTSI can provide expert opinion, comments and spokespeople on a wide range of Trading Standards, consumer protection and regulatory issues - or point you in the right direction. Please contact our press office on 01268 582240/07811244602 or pressoffice@tsi.org.uk who would be happy to assist.
---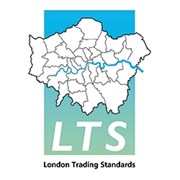 Posted: 07/09/17
London Trading Standards (LTS) is launching its first city-wide awareness campaign, aimed at showcasing efforts to ensure consumers and reputable businesses are protected across the capital.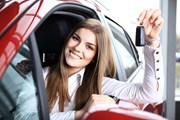 Posted: 05/09/17
A study by The Motor Ombudsman, the automotive dispute resolution provider, has found that over half (54%) of respondents had very limited or no knowledge at all when choosing which garage to buy their first car from.
Posted: 04/09/17
Chartered Trading Standards Institute (CTSI) Director of Policy, Adam Scorer, spoke to BBC Radio 5 on Monday, reiterating the Institute's call for change. This follows a coroner's report that a faulty Whirlpool tumble dryer was the likely cause of two deaths in a flat fire in North Wales.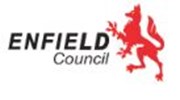 Posted: 10/08/17
It was a case of you haven't "Gotta get 'em all" after Enfield Council prosecuted a company for selling dangerously flammable Pokemon cushions which were suspected of being fake.

Posted: 04/08/17
Complaints and enquiries about car hire in the EU rose by almost 30% over a year compared to the same period the previous year, the UK European Consumer Centre (UK ECC) states.
From July 2016 to June 2017there were 629complaints and enquiries compared to 486the year before (July 2015 to June 2016) - that's an increase of 29.4%. The previous year (July 2014 to June 2015), there were a similar number of complaints and enquiries - 498.