News Room
Welcome to CTSI's News Room. Here, you can browse through our latest consumer protection and trading standards news reports (below), or check out our archive of news articles from previous years.
Media Enquiries:  If you are a journalist, or representative of a media organisation, CTSI can provide expert opinion, comments and spokespeople on a wide range of Trading Standards, consumer protection and regulatory issues - or point you in the right direction. Please contact our press office on 01268 582240/07811244602 or pressoffice@tsi.org.uk who would be happy to assist.
---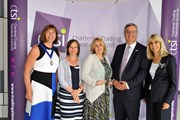 Posted: 07/07/17
Chartered Trading Standard Institute's Institutional Hero Award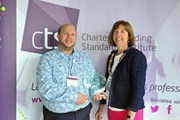 Posted: 07/07/17
Cabbie wins Hero Award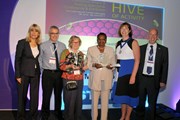 Posted: 07/07/17
Neighbours help to bring rogue trader to justice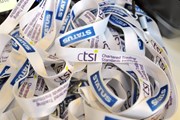 Posted: 04/07/17
A roundup of a fantastic and jam packed Conference week.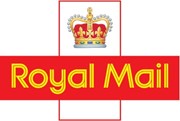 Posted: 04/07/17
Royal Mail today announced that it has successfully stopped one million scam mail items from reaching UK homes since the launch of its latest drive against fraudsters in November.