News Room
Welcome to CTSI's News Room. Here, you can browse through our latest consumer protection and trading standards news reports (below), or check out our archive of news articles from previous years.
Media Enquiries:  If you are a journalist, or representative of a media organisation, CTSI can provide expert opinion, comments and spokespeople on a wide range of Trading Standards, consumer protection and regulatory issues - or point you in the right direction. Please contact our press office on 01268 582240/07811244602 or pressoffice@tsi.org.uk who would be happy to assist.
---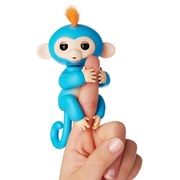 Posted: 14/12/17
Parents frantically trying to find that must-have Christmas toy for their child have been warned by authorities of scammers peddling potentially dangerous counterfeit goods.

Posted: 13/12/17
A ghost-hunting device, flowers, hair transplant, human fingers in dog food and a masturbation aid are just a few of the more bizarre subjects for complaints received from UK consumers by the UK European Consumer Centre consumer advice line within the past year.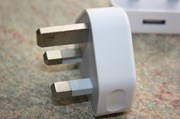 Posted: 13/12/17
A Peckham trader who was found in possession of more than 600 fake iPhone charger plugs, was given a 12 month Community Order, with 120 hours unpaid work and costs of £1,410; his company, Safi Electronics and Communications, was fined a further £1,500, at Camberwell Green Magistrates Court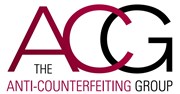 Posted: 13/12/17
ACG welcomes the recent announcement that 'sufficient progress' has been made in the first phase of Brexit talks and that discussions can now move onto trade.

Posted: 12/12/17
Throughout October and November, Local Authority Trading Standards Services have been participating in a Scottish National Product Safety Group project, focussing on MI in Cosmetics.