News Room
Welcome to CTSI's News Room. Here, you can browse through our latest consumer protection and trading standards news reports (below), or check out our archive of news articles from previous years.
Media Enquiries:  If you are a journalist, or representative of a media organisation, CTSI can provide expert opinion, comments and spokespeople on a wide range of Trading Standards, consumer protection and regulatory issues - or point you in the right direction. Please contact our press office on 01268 582240/07811244602 or pressoffice@tsi.org.uk who would be happy to assist.
---
Posted: 15/11/17
Nockolds Solicitors, which delivers Alternative Dispute Resolution (ADR) schemes to the optical and veterinary sectors, has successfully attained approved ADR status from the Chartered Trading Standards Institute (CTSI), making Nockolds the first law firm to be named an Approved ADR Scheme Provider.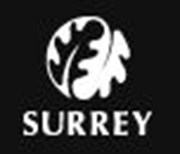 Posted: 14/11/17
A Surrey rogue trader and his money launderer son have been ordered to return more than £250,000 to elderly residents who were charged extortionate sums for shoddy roofing and building work.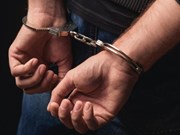 Posted: 13/11/17
David Collins, aged 42 of Belcamp Lane, Dublin appeared before Manchester Crown Courts on 3rd November 2017 in relation to a series of Trading Standards and Fraud offences.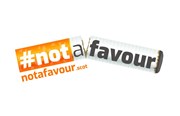 Posted: 13/11/17
The latest chapter in Scotland's drive to reduce the harm caused by smoking will target adults who buy cigarettes for young people.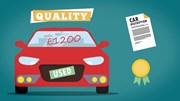 Posted: 07/11/17
Three Leicester men have been sentenced to a total of five and half years in prison at Leicester Crown Court Friday 3 November for selling defective, unroadworthy and dangerous vehicles to customers from across the East Midlands.