News Room
Welcome to CTSI's News Room. Here, you can browse through our latest consumer protection and trading standards news reports (below), or check out our archive of news articles from previous years.
Media Enquiries:  If you are a journalist, or representative of a media organisation, CTSI can provide expert opinion, comments and spokespeople on a wide range of Trading Standards, consumer protection and regulatory issues - or point you in the right direction. Please contact our press office on 01268 582240/07811244602 or pressoffice@tsi.org.uk who would be happy to assist.
---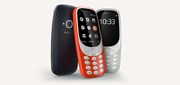 Posted: 12/10/17
Counterfeit mobile phones with potentially dangerous chargers have been seized in Staffordshire by county council trading standards officers.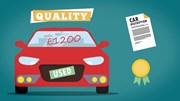 Posted: 12/10/17
Victims of rogue car dealers, John Hussey and Adam Wallis of DX Motors Ltd, Bideford, will receive more than £11,000 in compensation.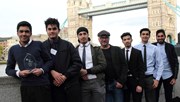 Posted: 11/10/17
The Mayor of London's Peer Outreach Team hosted the London Regional Final of the Young Consumer of the Year on Friday 6 October at London's City Hall.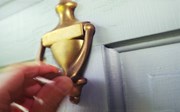 Posted: 11/10/17
Four rogue traders have appeared in court charged with conning vulnerable and elderly residents out of thousands of pounds.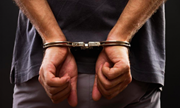 Posted: 10/10/17
A roofer who tried to pressurise elderly residents into paying for unnecessary work has been jailed for ten months.