News Room
Welcome to CTSI's News Room. Here, you can browse through our latest consumer protection and trading standards news reports (below), or check out our archive of news articles from previous years.
Media Enquiries:  If you are a journalist, or representative of a media organisation, CTSI can provide expert opinion, comments and spokespeople on a wide range of Trading Standards, consumer protection and regulatory issues - or point you in the right direction. Please contact our press office on 01268 582240/07811244602 or pressoffice@tsi.org.uk who would be happy to assist.
---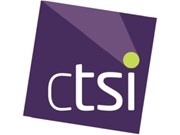 Posted: 06/05/14
National Consumer Week (NCW) 2014 will start on Monday 3 November. This year's theme is doorstep crime with a focus on encouraging friends, neighbours and carers to intervene when they suspect  vulnerable neighbours and relatives are, or could become victim of doorstep crime.

Posted: 01/05/14
Will you accompany the Three Lions to the World Cup this summer? And if so, do you know what to expect as a consumer in Brazil?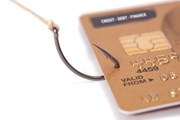 Posted: 01/05/14
Scams Awareness Month is running throughout May to warn about the fraudsters preying on hard-up households.

Posted: 16/04/14
Action is being taken by consumer advice organisation the UK European Consumer Centre (UK ECC) to help consumers living in the UK understand how to make a claim against a trader based in a different European country.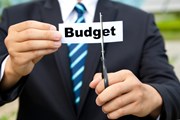 Posted: 07/04/14
Consumers will suffer as trading standards budgets in England and Wales are slashed by an average of 40%. These cuts leave the country open to an influx of dangerous counterfeit goods and will place elderly and vulnerable consumers at greater risk of losing their independence.