News Room
Welcome to CTSI's News Room. Here, you can browse through our latest consumer protection and trading standards news reports (below), or check out our archive of news articles from previous years.
Media Enquiries:  If you are a journalist, or representative of a media organisation, CTSI can provide expert opinion, comments and spokespeople on a wide range of Trading Standards, consumer protection and regulatory issues - or point you in the right direction. Please contact our press office on 01268 582240/07811244602 or pressoffice@tsi.org.uk who would be happy to assist.
---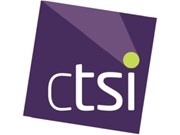 Posted: 31/03/14
A national e-crime team, based in Yorkshire, has brought what is believed to be the first ever successful prosecution in the UK of a defendant involved in the Microsoft computer scam.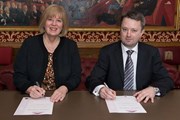 Posted: 21/03/14
The Trading Standards Institute (TSI) is pleased to announce the approval of its first code since taking over the approved code scheme from the Office of Fair Trading (OFT) in April 2013.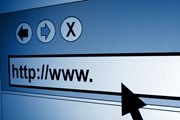 Posted: 04/03/14
Misleading websites that try and palm themselves off as legitimate Government services are to come under the spotlight from Trading Standards today as Consumer Minister Jenny Willott confirmed extra funding for them to help tackle these rogue traders. 

Posted: 24/02/14
A survey of 57,000 people has revealed that 95% of people using a Trading Standards Institute (TSI) approved Motor Codes garage would recommend it to friends and families, with a 97% overall satisfaction rating.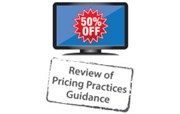 Posted: 05/02/14
The Trading Standards Institute (TSI) wants to know what businesses and consumers think about the existing Pricing Practices Guide (PPG), which sets out guidance for retailers on how to price goods and services and offer discounts or promotions.