News Room
Welcome to CTSI's News Room. Here, you can browse through our latest consumer protection and trading standards news reports (below), or check out our archive of news articles from previous years.
Media Enquiries:  If you are a journalist, or representative of a media organisation, CTSI can provide expert opinion, comments and spokespeople on a wide range of Trading Standards, consumer protection and regulatory issues - or point you in the right direction. Please contact our press office on 01268 582240/07811244602 or pressoffice@tsi.org.uk who would be happy to assist.
---

Posted: 18/06/14
Fed up getting stuck with extra charges when you buy online? Can't make head or tail of a trader's cancellation form? Changed your mind about a purchase but been told you can't cancel?  Didn't realise that your computer software wouldn't be able to cope with your downloaded music video?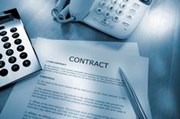 Posted: 12/06/14
Businesses are being advised to familiarise themselves with the introduction of new consumer regulations by the Department for Business Innovation and Skills (BIS) as part of an EU Directive on 13 June.
Posted: 11/06/14
As Brazilian carnival dominates pub decor and friends and family pack the caravan for a trip to Glasgow, sports fans want to know how to get tickets online to this year's top tier sporting events without getting scammed.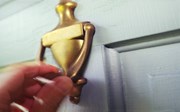 Posted: 03/06/14
Every year the Trading Standards Institute (TSI) develops a National Consumer Week (NCW) campaign in an effort to highlight consumer protection issues. In 2013 we focused on used cars and the challenges used car purchases can bring to consumers. This year, we're focusing on doorstep crime.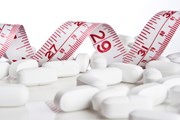 Posted: 20/05/14
Consumer advice organisation the UK European Consumer Centre is warning that the online purchase of health or beauty products such as slimming or diet pills and face creams could pose a potential problem for some consumers.