News Room
Welcome to CTSI's News Room. Here, you can browse through our latest consumer protection and trading standards news reports (below), or check out our archive of news articles from previous years.
Media Enquiries:  If you are a journalist, or representative of a media organisation, CTSI can provide expert opinion, comments and spokespeople on a wide range of Trading Standards, consumer protection and regulatory issues - or point you in the right direction. Please contact our press office on 01268 582240/07811244602 or pressoffice@tsi.org.uk who would be happy to assist.
---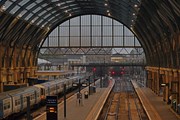 Posted: 26/11/18
From today, rail travellers have a new body to take up their complaints about train travel.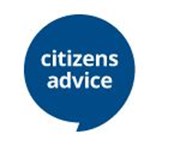 Posted: 23/11/18
More than 13,000 problems with purchases on online marketplaces were reported to the Citizens Advice consumer service last year, new analysis reveals.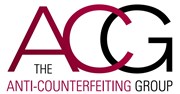 Posted: 20/11/18
Everyone loves a bargain and Black Friday and Cyber Monday mean UK shoppers are on the look-out for some prize deals before Christmas.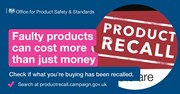 Posted: 15/11/18
It is of vital importance to check for outstanding recalls and immediately register products when buying online, according to consumer advice from the Organisation for Economic Cooperation and Development (OECD). 
Posted: 09/11/18
A national day of joint enforcement action, Operation Rogue Trader, saw trading standards work alongside police to target rogue traders and aggressive doorstep sellers last month.