News Room
Welcome to CTSI's News Room. Here, you can browse through our latest consumer protection and trading standards news reports (below), or check out our archive of news articles from previous years.
Media Enquiries:  If you are a journalist, or representative of a media organisation, CTSI can provide expert opinion, comments and spokespeople on a wide range of Trading Standards, consumer protection and regulatory issues - or point you in the right direction. Please contact our press office on 01268 582240/07811244602 or pressoffice@tsi.org.uk who would be happy to assist.
---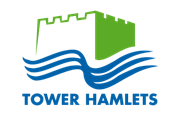 Posted: 17/07/18
The London borough of Tower Hamlets has been cracking down on landlords and letting agents failing to list fees and uphold decent standards in their properties.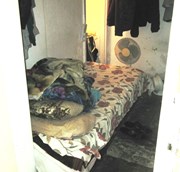 Posted: 11/07/18
Southwark Council wins a long fight to strip a Peckham convenience store of its licence, following allegations of illegal workers being employed in conditions described as akin to "modern slavery" by District Judge, Julie Cooper, at Camberwell Green Magistrates' Court, on 28 June.

Posted: 28/06/18
Consumer advice organisation UK European Consumer Centre has welcomed news that more UK holidaymakers are to get protection when they book holidays.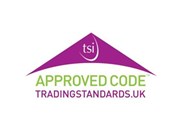 Posted: 27/06/18
The Consumer Codes Approval Scheme (CCAS) has seen an 85% year-on-year rise in the number of consumers assisted, according to its annual report published today. Numbers rose by 31,694 over the 2016/17 period.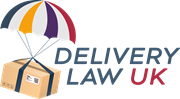 Posted: 22/06/18
The issue of parcel surcharging has long been a bone of contention for many internet shoppers.  However, consumers across the United Kingdom, and especially those living in Northern Ireland and the Highlands and Islands of Scotland are now set to benefit from the launch of a new website which provides a one stop shop to acknowledge these concerns.