News Room
Welcome to CTSI's News Room. Here, you can browse through our latest consumer protection and trading standards news reports (below), or check out our archive of news articles from previous years.
Media Enquiries:  If you are a journalist, or representative of a media organisation, CTSI can provide expert opinion, comments and spokespeople on a wide range of Trading Standards, consumer protection and regulatory issues - or point you in the right direction. Please contact our press office on 01268 582240/07811244602 or pressoffice@tsi.org.uk who would be happy to assist.
---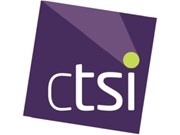 Posted: 19/03/15
Consumers looking for legitimate home warranty providers that ensure consumer protections above and beyond those outlined in legislation can now turn to Checkmate.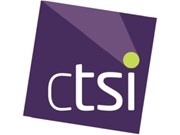 Posted: 18/03/15
The Trading Standards Institute's chief executive Leon Livermore said: "We welcome the news that the UK is now set to have standardised packaging from May 2016 – it is a victory for public health, which is an area closely linked to the work carried out by trading standards in local government.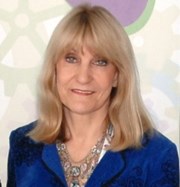 Posted: 13/03/15
The Trading Standards Institute welcomes consumer and trading standards champion Lynn Faulds Wood's appointment to lead a review of the UK's system for the recall of unsafe products.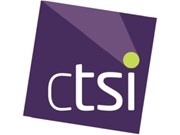 Posted: 23/02/15
Sixty-nine per cent of consumer complaints were supported by the TPO scheme, which recently gained approval from the TSI CCAS for its Lettings Code of Practice.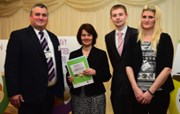 Posted: 09/02/15
In the run up to this year's general election TSI are implementing a strategy to raise the profile of trading standards among politicians.