News Room
Welcome to CTSI's News Room. Here, you can browse through our latest consumer protection and trading standards news reports (below), or check out our archive of news articles from previous years.
Media Enquiries:  If you are a journalist, or representative of a media organisation, CTSI can provide expert opinion, comments and spokespeople on a wide range of Trading Standards, consumer protection and regulatory issues - or point you in the right direction. Please contact our press office on 01268 582240/07811244602 or pressoffice@tsi.org.uk who would be happy to assist.
---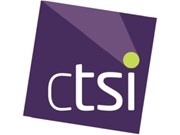 Posted: 05/05/15
Following a legal challenge posed by a Liverpool resident, council employee and Chartered Trading Standards Institute (CTSI) member, Liverpool Council has agreed to review how its local trading standards service is structured.
Posted: 17/04/15
The Chartered Trading Standards Institute (CTSI) welcomes new commercial director Nikki Pasek. With more than 20 years' experience working in local government, Pasek joins CTSI from Cambridgeshire Trading Standards where she launched several consumer and business-based initiatives including the Ask Cedric website and Community Alcohol Partnerships (CAP), which were piloted in Cambridgeshire.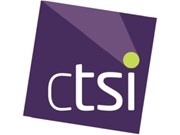 Posted: 30/03/15
A new online course, 'Consumer Contracts – Distance Sales,' which has been developed by the Trading Standards Institute (TSI) and Virtual College, will help retailers involved in distance sales understand their new obligations under the Consumer Contracts Regulations.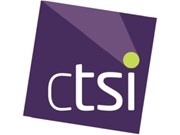 Posted: 27/03/15
Now that the Consumer Rights Act has received Royal Assent, the Trading Standards Institute (TSI) wants to help businesses understand how their rights and responsibilities have changed under the new legislative framework.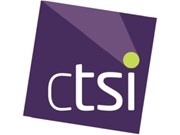 Posted: 23/03/15
'The Impact of Trading Standards in Challenging Times' report, published 21 March, was commissioned by the Trading Standards Institute (TSI) and the Department for Business, Innovation and Skills (BIS) to provide independent evidence of the dramatic effect austerity measures have had on local authority trading standards services across Great Britain.