News Room
Welcome to CTSI's News Room. Here, you can browse through our latest consumer protection and trading standards news reports (below), or check out our archive of news articles from previous years.
Media Enquiries:  If you are a journalist, or representative of a media organisation, CTSI can provide expert opinion, comments and spokespeople on a wide range of Trading Standards, consumer protection and regulatory issues - or point you in the right direction. Please contact our press office on 01268 582240/07811244602 or pressoffice@tsi.org.uk who would be happy to assist.
---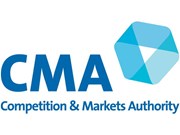 Posted: 17/04/19
The Competition and Markets Authority (CMA) has launched a new campaign to help holiday and travel businesses improve the clarity of their terms and conditions.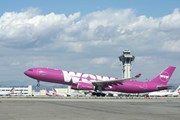 Posted: 28/03/19
UK holidaymakers affected by the collapse of Wow Air should contact the UK European Consumer Centre (UK ECC) for help and advice, following the announcement that the airline will cease operations immediately

Posted: 26/03/19
The number of new cars sold in the UK reached close to 2.7 million in 2016, an all-time high, and more than 500,000 of these vehicles were registered in March of that year alone.

Posted: 01/03/19
Zeeshan Khan, sole Director of Xenonz UK Ltd was sentenced on 26February 2019 to a 12-month community order for 250 hours of unpaid work following a hearing at Bradford Crown Court.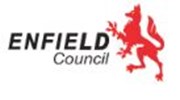 Posted: 28/02/19
A rogue builder who took on contracts for extensions and loft conversions he did not complete and pressured victims into handing over large sums of  money has been jailed.