News Room
Welcome to CTSI's News Room. Here, you can browse through our latest consumer protection and trading standards news reports (below), or check out our archive of news articles from previous years.
Media Enquiries:  If you are a journalist, or representative of a media organisation, CTSI can provide expert opinion, comments and spokespeople on a wide range of Trading Standards, consumer protection and regulatory issues - or point you in the right direction. Please contact our press office on 01268 582240/07811244602 or pressoffice@tsi.org.uk who would be happy to assist.
---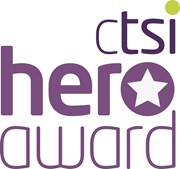 Posted: 05/08/20
A video message from CTSI Chief Executive Leon Livermore about the upcoming Hero Awards to be held at our Virtual Symposium October 5- 9, 2020.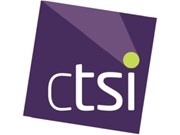 Posted: 31/07/20
The Chartered Trading Standards Institute (CTSI)  is warning UK consumers to beware a new 'HMRC' tax bill phone scam which threatens people with arrest if they don't pay up.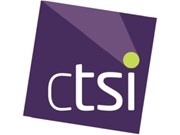 Posted: 24/07/20
The UK European Consumer Centre (UK ECC) could face closure and thousands of UK consumers could be left unprotected if an agreement between the UK Government and the EU is not made before December 31.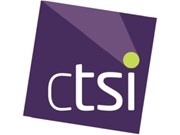 Posted: 21/07/20
While the coronavirus lockdown is no longer, now that controls are localised, scammers are still attempting to defraud the public with messages themed around the pandemic.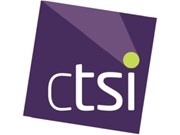 Posted: 17/07/20
The Chartered Trading Standards Institute (CTSI) has picked up further evidence of ongoing scams targetting Amazon Prime subscribers.