News Room
Welcome to CTSI's News Room. Here, you can browse through our latest consumer protection and trading standards news reports (below), or check out our archive of news articles from previous years.
Media Enquiries:  If you are a journalist, or representative of a media organisation, CTSI can provide expert opinion, comments and spokespeople on a wide range of Trading Standards, consumer protection and regulatory issues - or point you in the right direction. Please contact our press office on 01268 582240/07811244602 or pressoffice@tsi.org.uk who would be happy to assist.
---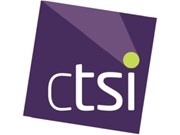 Posted: 17/06/21
Trading standards services made an estimated 1.3 million COVID-19 secure and business compliance checks across the United Kingdom, according to an infographic released today by the Chartered Trading Standards Institute (CTSI).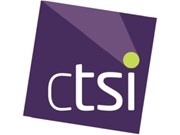 Posted: 16/06/21
The Chartered Trading Standards Institute (CTSI) welcomes the report released today by the National Audit Office (NAO). The NAO report highlights that more still needs to be done in various areas of the UK product safety system, including the work of the Office for Product Safety and Standards (OPSS).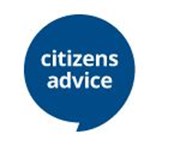 Posted: 14/06/21
More than two thirds of adults (36 million) have been targeted by a scammer since January, new research by Citizens Advice has found.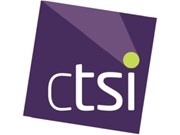 Posted: 11/06/21
A UK consumer service which had been facing potential closure as a result of Brexit is being relaunched with an international focus following the assurance earlier this year of its future by the UK Government for the whole of 2021.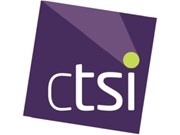 Posted: 07/06/21
CTSI Chief Executive John Herriman comments on the potential UK-Australia free trade deal and some of the Trading Standards concerns connected to the deal.