News Room
Welcome to CTSI's News Room. Here, you can browse through our latest consumer protection and trading standards news reports (below), or check out our archive of news articles from previous years.
Media Enquiries:  If you are a journalist, or representative of a media organisation, CTSI can provide expert opinion, comments and spokespeople on a wide range of Trading Standards, consumer protection and regulatory issues - or point you in the right direction. Please contact our press office on 01268 582240/07811244602 or pressoffice@tsi.org.uk who would be happy to assist.
---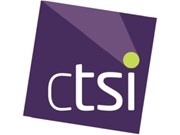 Posted: 02/06/21
While the deadline for responding to the latest Census for England, Wales and Northern Ireland was back in March, the Chartered Trading Standards Institute (CTSI) continues to receive evidence of a scam using Census deadlines as a means to steal financial details.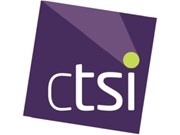 Posted: 01/06/21
The Chartered Trading Standards Institute (CTSI) welcomes the news that the UK is in an advanced state in its free trade talks with Australia. The UK and Australian Governments announced this month that trade negotiations had reached a "gold-standard" tariff-free, quota-free trade deal.
There are, however, concerns about potential impacts upon consumer standards that this deal could bring, such as the possible opening up of the UK market to hormone-injected meat.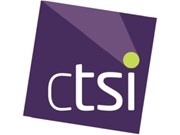 Posted: 27/05/21
CTSI reflects on George Floyd anniversary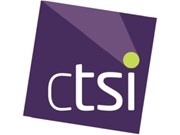 Posted: 24/05/21
A piece by CTSI Chief Executive John Herriman in response to an article by George Monbiot.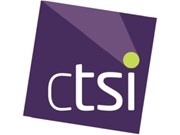 Posted: 20/05/21
A reflection on the UK weights and measures system on World Metrology Day 2021 by CTSI Legal Metrology Officer Gerry Dutton.