News Room
Welcome to CTSI's News Room. Here, you can browse through our latest consumer protection and trading standards news reports (below), or check out our archive of news articles from previous years.
Media Enquiries:  If you are a journalist, or representative of a media organisation, CTSI can provide expert opinion, comments and spokespeople on a wide range of Trading Standards, consumer protection and regulatory issues - or point you in the right direction. Please contact our press office on 01268 582240/07811244602 or pressoffice@tsi.org.uk who would be happy to assist.
---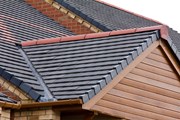 Posted: 31/10/22
The Chartered Trading Standards Institute (CTSI) is issuing a warning following a rise in complaints about doorstep callers knocking on doors out of the blue and telling homeowners they may be eligible for free insulation under the Government funding scheme. The rogues then use pressure selling techniques and persuasive jargon about the energy crisis to make the householders agree to remedy works being completed and to pay upfront, with reassurances they can claim the costs back from the Government.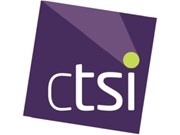 Posted: 21/10/22
New research highlights increase in scams, counterfeit goods unsafe products and food fraud.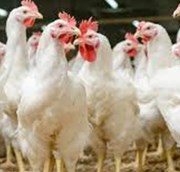 Posted: 18/10/22
Experts at the Chartered Trading Standards Institute (CTSI) have expressed serious concern about the nation's largest outbreak of Avian Flu ever observed.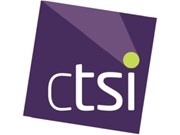 Posted: 05/10/22
The Chartered Trading Standards Institute (CTSI) is issuing its starkest warning yet about a significant rise in energy scams linked to the cost-of-living crisis and increased consumer vulnerability. CTSI believes there is an urgent need for a strategy to inform, protect and warn consumers amid the crisis, especially as over 40 million people have been targeted by scammers last year, according to Citizens Advice.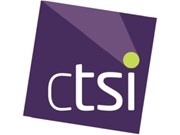 Posted: 29/09/22
A bogus mail and email insurance scam impersonating the Chartered Trading Standards Institute (CTSI) continues to target the public after almost two years in circulation.