News Room
Welcome to CTSI's News Room. Here, you can browse through our latest consumer protection and trading standards news reports (below), or check out our archive of news articles from previous years.
Media Enquiries:  If you are a journalist, or representative of a media organisation, CTSI can provide expert opinion, comments and spokespeople on a wide range of Trading Standards, consumer protection and regulatory issues - or point you in the right direction. Please contact our press office on 01268 582240/07811244602 or pressoffice@tsi.org.uk who would be happy to assist.
---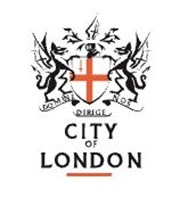 Posted: 16/02/23
The City of London Corporation's Trading Standards team has seized £40,000 worth of banned vapes from a Square Mile retailer.

Posted: 14/02/23
Islington Council has issued a warning about unsafe 'Boxo Blend' kitchen blenders, after one of the devices caused a fatal flat fire in Haringey.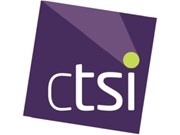 Posted: 11/02/23
The Trading Standards body supports stricter regulation of the display and positioning of vapes in retail premises.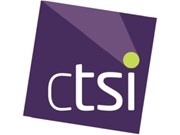 Posted: 10/02/23
Trading Standards experts are warning those looking to fall in love not to fall for romance scams.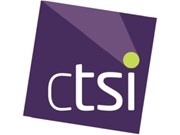 Posted: 09/02/23
Trading Standards urges public and retailers to avoid non-compliant devices following dramatic surge in house fires.