News Room
Welcome to CTSI's News Room. Here, you can browse through our latest consumer protection and trading standards news reports (below), or check out our archive of news articles from previous years.
Media Enquiries:  If you are a journalist, or representative of a media organisation, CTSI can provide expert opinion, comments and spokespeople on a wide range of Trading Standards, consumer protection and regulatory issues - or point you in the right direction. Please contact our press office on 01268 582240/07811244602 or pressoffice@tsi.org.uk who would be happy to assist.
---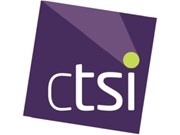 Posted: 30/05/23
The Chartered Trading Standards Institute (CTSI) has released a statement in response to the Government's announcement today regarding steps being taken to crack down on rogue firms targeting children with free samples.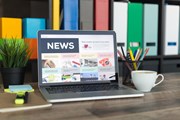 Posted: 26/05/23
A round-up of the main news stories and media coverage this month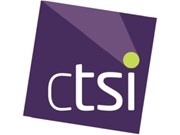 Posted: 26/05/23
CTSI is deeply disappointed by the Government's decision to scrap the Kept Animals Bill, a comprehensive piece of legislation designed to strengthen the legal framework for safeguarding the rights and welfare of certain kept animals that are in, exported from, or imported into the UK

Posted: 23/05/23
Consumer protection organisation UK International Consumer Centre (UKICC) has welcomed continued funding from Department for Business and Trade (DBT), which will enable it to continue to help and support consumers who have encountered problems when buying items from abroad.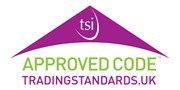 Posted: 23/05/23
This is a statement issued by CCAB to clarify the purpose, scope and voluntary membership of the Consumer Codes Approval Scheme (CCAS) for builders and developers within the new homes sector.