News Room
Welcome to CTSI's News Room. Here, you can browse through our latest consumer protection and trading standards news reports (below), or check out our archive of news articles from previous years.
Media Enquiries:  If you are a journalist, or representative of a media organisation, CTSI can provide expert opinion, comments and spokespeople on a wide range of Trading Standards, consumer protection and regulatory issues - or point you in the right direction. Please contact our press office on 01268 582240/07811244602 or pressoffice@tsi.org.uk who would be happy to assist.
---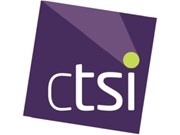 Posted: 23/05/23
The All-Party Parliamentary Group (APPG on Consumer Protection, alongside the Chartered Trading Standards Institute (CTSI) have met today to identify challenges facing the UK supply chain and issues impacting consumers using online marketplaces.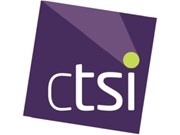 Posted: 18/05/23
CTSI supports ASH's calls for tougher regulation to address the child friendly promotion of cheap and attractive vaping products.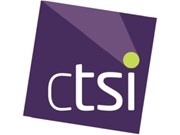 Posted: 11/05/23
Legislation covering vital protections for food, product safety laws and regulations affecting animal health and welfare are now safe from being lost at the end of 2023.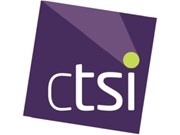 Posted: 28/04/23
CTSI and Dogs Trust are urging the public to be on the lookout for scammers charging money upfront for puppies and giving out the charity's address.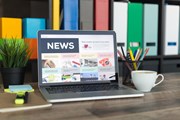 Posted: 27/04/23
A round-up of the main news stories and media coverage this month