News Room
Welcome to CTSI's News Room. Here, you can browse through our latest consumer protection and trading standards news reports (below), or check out our archive of news articles from previous years.
Media Enquiries:  If you are a journalist, or representative of a media organisation, CTSI can provide expert opinion, comments and spokespeople on a wide range of Trading Standards, consumer protection and regulatory issues - or point you in the right direction. Please contact our press office on 01268 582240/07811244602 or pressoffice@tsi.org.uk who would be happy to assist.
---

Posted: 19/01/23
Scotland is introducing the Tick Box Scheme to reduce the appeal of self storage facilities to criminals who deal in counterfeit and other illicit goods.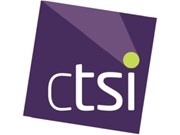 Posted: 19/01/23
Rise in illicit vapes and underage sales sparks alarm among consumer protection professionals.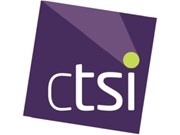 Posted: 11/01/23
The consumer protection body agrees with peers' criticisms of proposed Bill.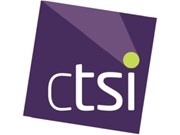 Posted: 20/12/22
The Chartered Trading Standards Institute (CTSI) is sounding the alarm about the latest wave of scams which could cause misery to consumers and their families in the run-up to Christmas.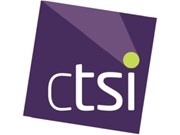 Posted: 19/12/22
The Chartered Trading Standards Institute (CTSI) has lent its support to calls for a stronger, more robust system to record incidences of anaphylaxis and to prevent the mislabelling of food containing allergens in the wake of the tragic death of Celia Marsh.