News Room
Welcome to CTSI's News Room. Here, you can browse through our latest consumer protection and trading standards news reports (below), or check out our archive of news articles from previous years.
Media Enquiries:  If you are a journalist, or representative of a media organisation, CTSI can provide expert opinion, comments and spokespeople on a wide range of Trading Standards, consumer protection and regulatory issues - or point you in the right direction. Please contact our press office on 01268 582240/07811244602 or pressoffice@tsi.org.uk who would be happy to assist.
---

Posted: 14/12/22
Trading Standards teams from across the North East, working together as the North East Trading Standards Association, have removed thousands of non-compliant vaping products from sale. A total of 1.4 tonnes of illegal disposable vaping products seized from retailers during operations over the past six months have been sent for destruction.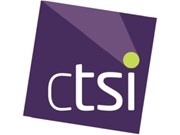 Posted: 13/12/22
New research reveals four fifths of UK consumers plan for a "cut price Christmas".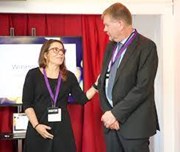 Posted: 30/11/22
Southwark Borough Trading Standards Officer Ray Moore, with more than 34 years' experience in London and beyond, has been recognised in the Chartered Trading Standards Institute's (CTSI) annual Hero Awards ceremony.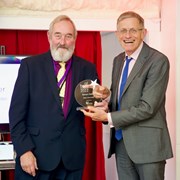 Posted: 29/11/22
Travel journalist and broadcaster Simon Calder has won recognition at the Chartered Trading Standards Institute's (CTSI) annual Hero Awards ceremony for providing clear and practical advice on travel-related difficulties caused by the impacts of the COVID-19 pandemic and the UK leaving the EU.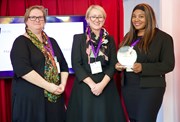 Posted: 29/11/22
Marsha Bell, a Trading Standards Officer working at Salford City Council, has received an award from the Chartered Trading Standards Institute (CTSI) for her work in protecting the public from the hazards of counterfeit goods.