News Room
CTSI can provide expert opinion, comments and spokespeople on a wide range of Trading Standards, consumer protection and regulatory issues. 
Please contact our press office on 01268 582240/07557 229 774 or pressoffice@tsi.org.uk who would be happy to assist.
---

Posted: 22/03/23
An investigation by local authority Trading Standards services in Scotland has found a range of pricing issues in shops across Scotland, to the detriment of consumers and may be contributing to the cost of living crisis to the tune of many millions of pounds.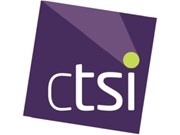 Posted: 09/03/23
Chartered Trading Standards Institute (CTSI) and the Department for Business and Trade (DBT) publishes guidance for holiday caravan park owners and operators.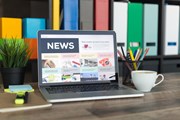 Posted: 24/02/23
A round-up of the main news stories and media coverage this month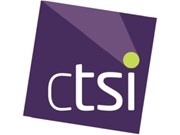 Posted: 21/02/23
CTSI shares NFU chief's concerns about potential for 'disastrous' food scandal.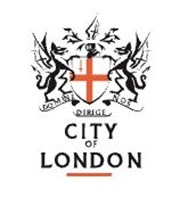 Posted: 16/02/23
The City of London Corporation's Trading Standards team has seized £40,000 worth of banned vapes from a Square Mile retailer.