News
Winning Young Consumers of the Year Competition school to compete on Rip off Britain: Live
Posted 22/10/15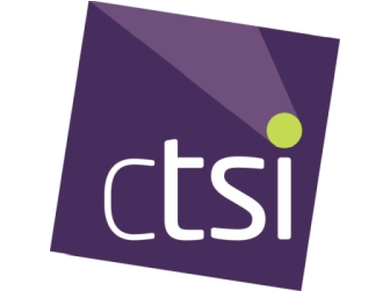 Schoolchildren who won a nationwide competition aimed at testing young people's consumer knowledge will face a panel of experts on national television tomorrow. (FRIDAY OCT 23)
The students from Porthcawl Comprehensive School, Wales, will be quizzed by consumer experts on BBC's Rip off Britain tomorrow.
They were selected to take part after winning the national Young Consumers of the Year Competition (YCOY), held earlier this year at the House of Commons.
The competition is organised by the Chartered Trading Standards Institute whose chief executive, Leon Livermore, will be on the panel tomorrow.
The winning YCOY students from Porthcawl Comprehensive School - Matthew Dang, Felicity Williamson-Sarll, and Jack Bridger – will appear in a three round buzzer style quiz.
They will face questions on consumer issues and experts from Rip off Britain will quiz them on various issues that have arisen during the week of live shows.
Porthcawl Comprehensive School students beat tough competition from six other schools in the grand finals in June, scooping a first place and CTSI College of Fellows trophy.
YCOY is an annual competition for schools and youth groups in England, Scotland and Wales to put their consumer knowledge to the test in the hope of winning £1000 for their school, the Young Consumers of the Year Trophy and a £50 voucher.
A CTSI spokesman said: "Current and proposed changes to consumer landscape make it even more vital that young people are equipped with the skills, knowledge and confidence to make well informed choices and enforce their rights."
Rip off Britain will air live on Friday 23 October at 9.15am.
Entries for the 2016 YCOY competition is now open, visit the CTSI website for more information on how to apply.
More information about this year's YCOY winners can be found here.
---