News
CTSI launches new website
Posted 21/11/16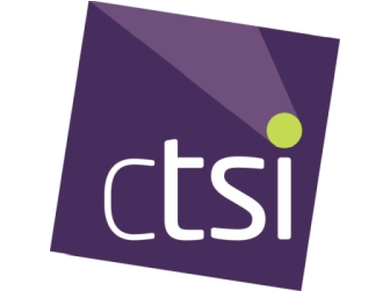 The Chartered Trading Standards Institute has today launched its new website. The address is still the same but we have endeavoured to refresh the content, style and functionality to make it easier for visitors coming to the site to understand who we are and what we do.
Many of the changes are in the back office after we replaced the outdated content management system. The changes have been made to improve administration efficiencies and so we can offer more online services going forward, however, there has been significant content rationalisation and the site is now less consumer focused, which reflects the changing role of the profession itself, in recent years.
We welcome your comments and feedback about the site as we are always trying to give users the best experience possible. Please be aware you may get a hybrid of old and new pages in the coming 48 hours but these issues should resolve themselves and are specific to each visitor.
To leave a comment email pressoffice@tsi.org.uk
---