News
New guidance for retailers follows super-complaint
Posted 07/12/16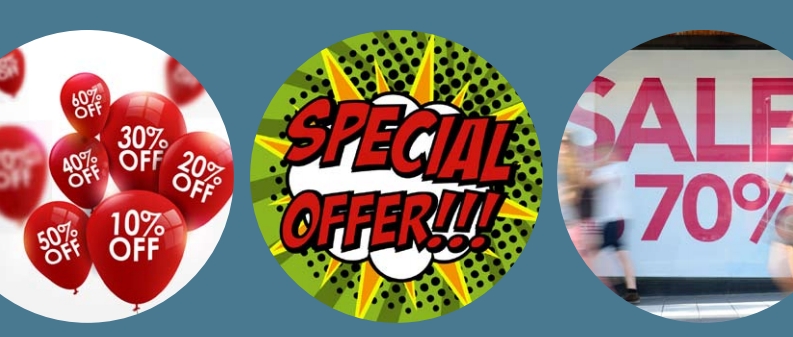 New guidance aimed at stopping misleading and confusing pricing tactics used by some retailers has been published today, to help consumers get a fair deal.  
Guidance for Traders on Pricing Practices, by the Chartered Trading Standards Institute (CTSI), replaces the former Department for Business, Innovation and Skills' (BIS) Pricing Practices Guide.  
Publication follows a Which? investigation, a number of complaints from disgruntled shoppers and subsequent super-complaint on misleading pricing practices in the grocery sector.  
Which? had claimed that retailers were misleading and confusing consumers into sales by creating a façade of savings that did not actually exist.  
The Competition and Markets Authority did not find that the practices were widespread but recommended a series of measures to give shoppers greater clarity and confidence that they are getting a fair deal. 
Adrian Simpson, CTSI's business education and consumer codes expert, said the new guidance, commissioned by BIS, is part of that process. 
However, the guidance provides an overview of consumer protection legislation relating to pricing and associated practices, for all traders. 
The legislation has not changed and retailers must continue to comply with it, but enforcers are likely to give retailers until April 2017 to adjust to the new guidance.   
Adrian said: "Consumers lead busy lives and are subjected to an increasingly wide range of products, product options and sophisticated marketing. But clear, honest and upfront pricing is beneficial to both consumers and businesses.
"Retailers must ensure the information they present to consumers is fair and does not waste time or cause annoyance, disappointment or regret. Neither should it cause a consumer to overspend or buy a product that is inappropriate for them. 
"In light of the new guidance we are urging businesses to review their pricing practices and reassess their fairness." 
The Department for Business, Energy and Industrial Strategy is considering the recommendations made by the CMA, particularly on unit pricing, which it is hoped could become a useful tool allowing shoppers to compare prices more easily.
Margot James, consumer minister, said: "Consumers are looking for best value but it can sometimes be difficult to work out whether special offers and promotional deals represent true value for money. 
"This new guide will help traders give clear pricing information to their customers, who should be at the heart of every business. I'd like to thank the Chartered Trading Standards Institute for carrying out this important work." 
The guidance will supersede previous advice and has been published on the government-funded www.businesscompanion.info website, which is managed by CTSI as part of its business education remit.
ENDS 
Notes to editors
To view the full guide visit: https://www.businesscompanion.info/en/news-and-updates/new-pricing-practices-guidance-for-retailers 

The guidance takes account of: 
responses to a CTSI consultation (October 2015 – January 2016)
May 2016 EU guidance on the Unfair Commercial Practices Directive
the CMA's recommendations in response to the April 2015 Which? super-complaint on misleading pricing practices in the grocery sector
---