News
CTSI Director Reiterates Need for Reform
Posted 04/09/17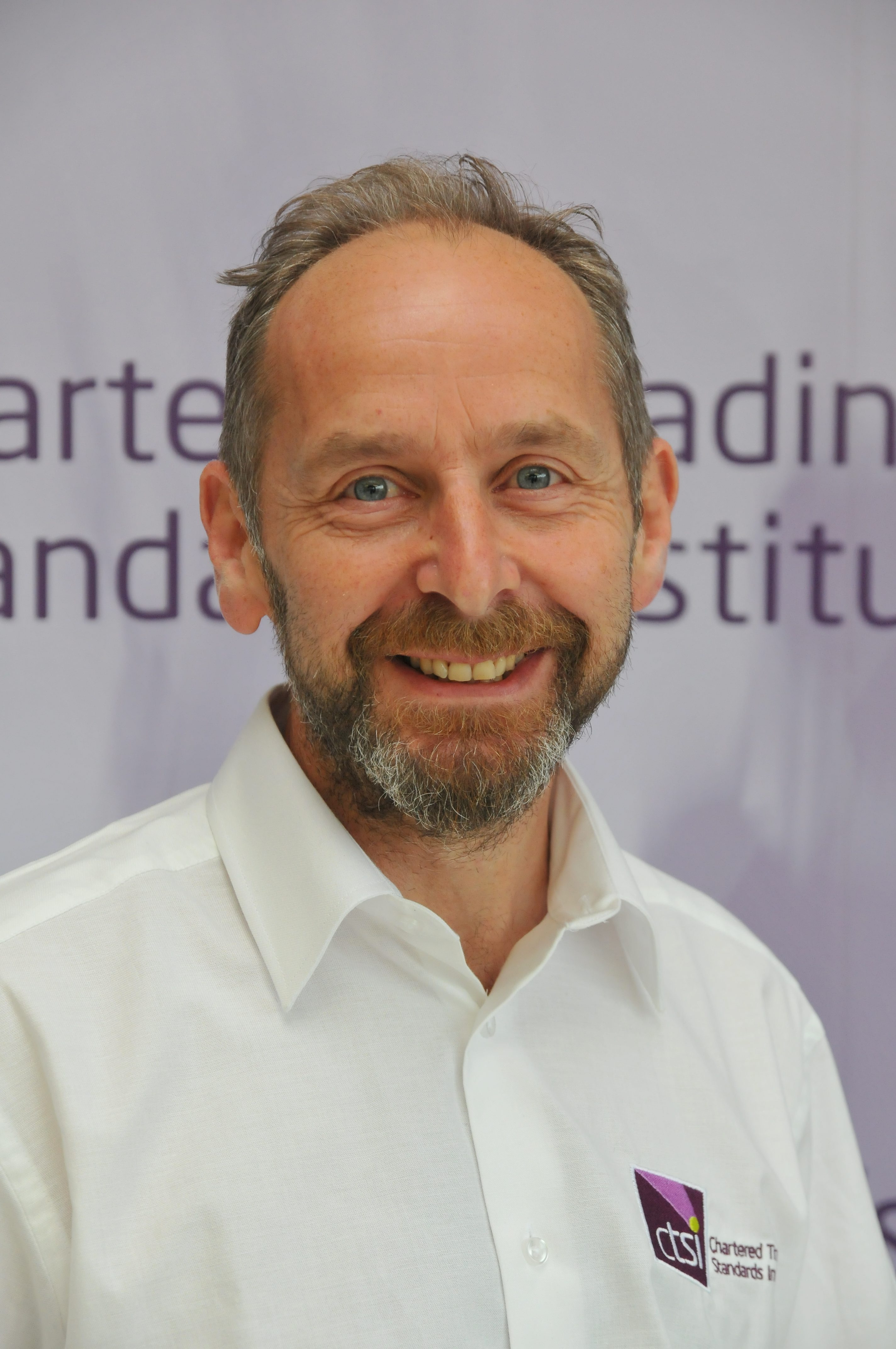 Chartered Trading Standards Institute (CTSI) Director of Policy, Adam Scorer, spoke to BBC Radio 5 on Monday, reiterating the Institute's call for change. This follows a coroner's report that a faulty Whirlpool tumble dryer was the likely cause of two deaths in a flat fire in North Wales.
In the wake of the tragic Grenfell Tower blaze, now believed to have started by a malfunctioning fridge-freezer, Scorer told BBC Radio 5 that the current system for ensuring product safety "has been degraded over a number of years" and is "no-longer fit for purpose." A report by the National Audit Office last year concluded that Local Authority Trading Standards offices have lost up to 60 percent of their funding, leaving many with just a single qualified officer to handle over 200 pieces of legislation.
Prior to the tumble dryer fire, Whirlpool had 'Corrective Action' in place, which generally suggests customers use their products in particular ways, or use the services of an engineer. Scorer, during the interview, clarified that this is not the same as a product recall, and that Whirlpool "will have to see whether that call for corrective action has been effective", adding "we need to make sure products are safe before they go into the supply chain."
CTSI first called on governments in July to drastically re-evaluate the way Trading Standards and product safety is regulated and funded. In February, the UK Government received a report urging it to "examine how market surveillance of consumer goods should be organised and funded the lack of nationally coordinated market surveillance". 
CTSI calls on governments to:
Establish, or commission, a website to provide a single information source for consumers and others on product recalls and corrective actions,
Establish a central, technically expert, product safety team to provide national leadership, conduct forensic market surveillance and support frontline trading standards,
Make continued membership of the European RAPEX early warning system a priority at the beginning of Brexit negotiations
Reshape trading standards to provide larger, strategic units, that can work with a central product safety team to deliver the interventions necessary to keep unsafe products off the shelves and out of people's homes.
With incidents such as the Grenfell Tower fire, and this latest coroner's report, it's now clearer than ever that there is a need for an independent, national body "so that we can ensure that products are safe when they get to the home, rather than just having to deal with tragic incidents when they happen".
---