News
Brexit: ACG demand businesses and consumers are protected
Posted 13/12/17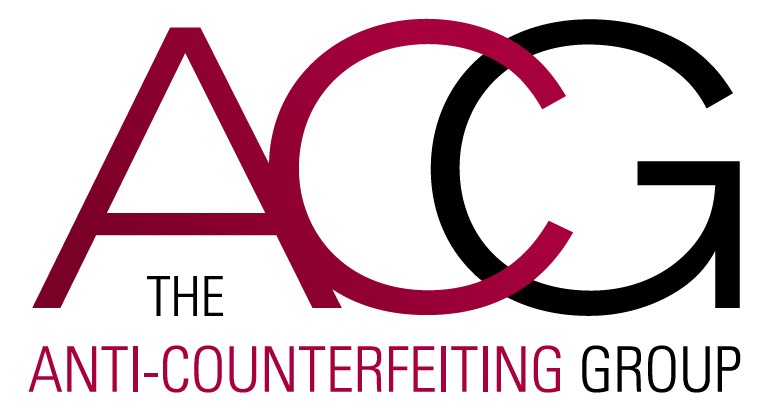 ACG welcomes the recent announcement that 'sufficient progress' has been made in the first phase of Brexit talks and that discussions can now move onto trade.
The UK has promised to avoid a hard border between Northern Ireland and the Republic, in our future relationship with the EU. If that isn't possible then we will provide 'specific solutions' to prevent a hard border.
In circumstances, this appears to mean that where agreed solutions can't be found, the UK, will maintain full regulatory alignment with Single Market and Customs Union rules and in doing so, protect the Good Friday Agreement and support North-South cooperation.
However, ACG is still concerned about the practicalities of the agreement, which will place Northern Ireland in a very different position to England, Scotland and Wales, and in doing so, could provide a clear focal point for criminals engaged in illicit trade that will not exist at our outer borders, which would be more rigorously controlled.
ACG members insist that the UK Government must seek to fully protect UK businesses by ensuring that criminals are unable to use the 'free-border' to rob us of our vital intellectual property rights and assets, which are essential to the UK Economy. 
So despite the good news, ACG believes that jointly operated points will still be needed, to ensure adequate revenue, safety and security checks are carried to identify potential, cross border, threats.
Unfortunately at present we still don't have enough clear and practical information to allow ACG members to understand what we might face in the future and then plan accordingly.
Businesses and consumers must be protected and reassured that our systems will be secure enough to avoid greater criminality entering the UK. Therefore, the Government must focus on the need for adequate customs' risk analysis and identification processes and systems, to be put in place as quickly as possible. If ignored there is a risk that the UK businesses and consumers would be endangered and we will see even greater volumes of counterfeit goods crossing the border.
---