News
Can our safety tests be trusted?
Posted 08/12/17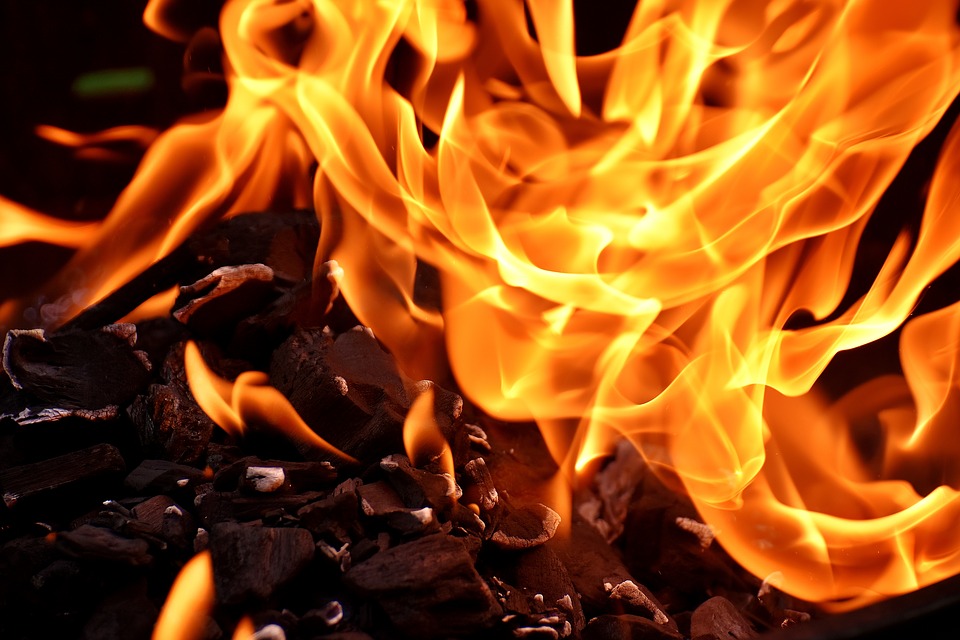 How safe are your home appliances? Non-flame-retardant plastic-backed fridges, fridge freezers and freezers have been passing existing safety standards for years. That should put your mind at ease, knowing your newly acquired fridge-freezer has passed its safety test. Well, think again.
A Which? announcement today reinforces what we have known for a while: These safety tests are insufficient and not fit for purpose. Current safety tests are sub-standard and enable manufacturers to sell products that could pose potential fire risks. CTSI therefore backs Which? on its call to put consumer safety first and implement more stringent safety tests.
Christine Heemskerk, Lead Officer for Product Safety at CTSI says: "'Manufacturers should swiftly apply voluntary higher standards for flame retardant backs in advance of the minimum legal requirements which will eventually come into force."
Leon Livermore, CEO at CTSI, said: "The system for ensuring that products are safe before they come to market, or are quickly removed if not, has been degraded over recent years and is no longer fit for purpose. There is a need for a rigorous and effective product safety regime."
He recently also backed the London Fire Brigade's call for a ban on plastic-backed fridges, saying: "I think it shows there's a weakness in the standards system. This has been called for a number of years and the standards process hasn't been able to adapt and respond."
CTSI believes that this should not be restricted to the safety of white goods or construction materials, but extends to all products from toys to cosmetics to cars. At the root of this failing regime is an absence of coordination and leadership on product safety and years of cuts to frontline trading standards services. Trading standards services within local government are chronically underfunded, leaving too many consumers and businesses exposed to criminals and unsafe products. Making the most with the limited resource allocated, trading standards protects society's most vulnerable people and creates level and fair trading conditions for honest businesses to thrive.
However, for many local authorities, product safety is just one element of a single trading standards officers' responsibility. Barely enough to mop up a local flood, not enough to help turn off the tap.
CTSI joins others in urging government to put consumer safety first and to do so swiftly and decisively.
Government should actively consider all the recommendations from the all consumer and working groups.
CTSI feels some actions are necessary conditions for success:
-Establish, or commission, a website to provide a single information source for consumers and others on product recalls and corrective actions,
-Establish a central, technically expert, product safety team to provide national leadership, conduct forensic market surveillance and support frontline trading standards,
-Make continued membership of the European RAPEX early warning system a priority during the Brexit negotiations
-Reshape trading standards to provide larger, strategic units, that can work with a central product safety team to deliver the interventions necessary to keep unsafe products off the shelves and out of people's homes.
---