News
CTSI backs LGA call for mandatory food hygiene ratings display
Posted 09/09/17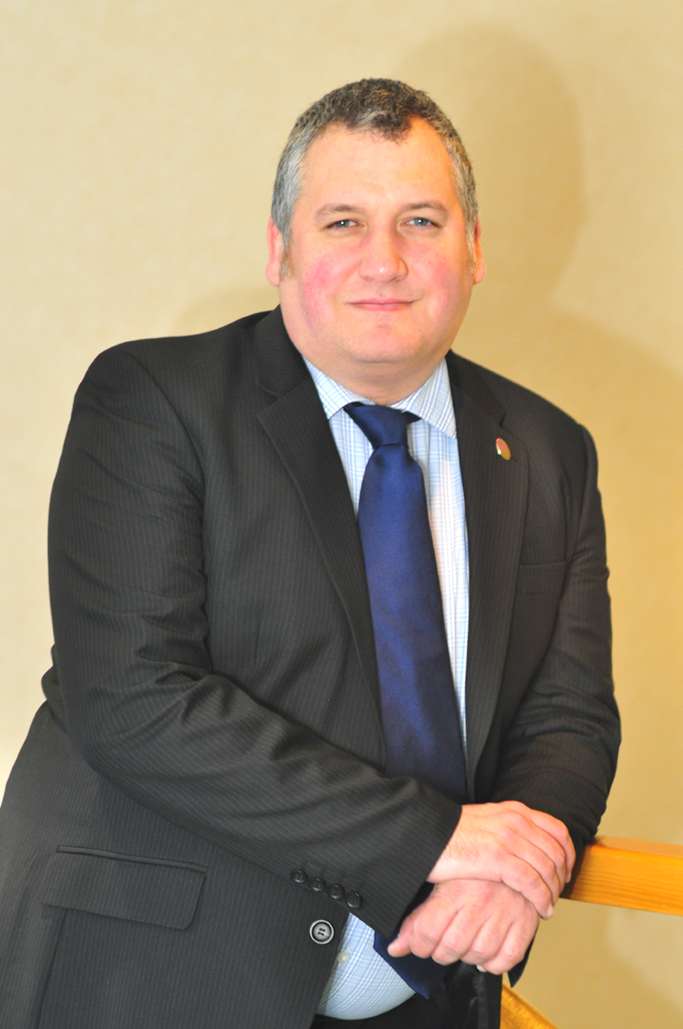 Chartered Trading Standards Institute (CTSI) has today backed a call from the Local Government Association (LGA) to oblige all food premises in England to display their food hygiene ratings. These so called 'Scores on the Doors' rate businesses out of five stars for food management, cooking methods and kitchen cleanliness. The display of ratings has been a legal requirement in Wales and Northern Ireland since 2013 but is not currently mandatory in England.
Speaking on the LGA announcement, CTSI Chief Executive, Leon Livermore, said: "It's about time England caught up with Wales and Northern Ireland in protecting consumers from unhygienic, and potentially dangerous, food outlets. We've seen shocking examples of bad practice that could pose serious health risks. The LGA's call will empower consumers to make safer and better informed decisions."
He added: "Mandatory 'Scores on the Doors' ratings will also help to create a fair and level playing field for honest businesses, differentiating them from rogue competitors."
The LGA believes mandatory rating displays would not only improve consumer confidence and raise hygiene standards but would also reduce the need, and cost, of enforcement action by councils. Chair of the LGA's Stronger Communities Board, Simon Blackburn, added: "The lack of a hygiene rating sticker in a business means customers are left in the dark on official kitchen cleanliness levels when eating or buying food there."
The debate of food standards is also a major focus for CTSI's Brexit Think Tank, which was formed to highlight what UK consumer protection will look like outside of the EU. There is no bigger Trading Standards debate for our generation than the consequences of Brexit. The conversion of EU to UK law should be an opportunity for both governments and Trading Standards professionals to champion strong food safety standards for the UK. 
---